Share The Soap
Regular price
$99.99
Sale price
$85.99
Unit price
per
14% off!
Sold out
Close your eyes and let the lavender scent (from essential oils) and bubbles take you away to the fields of France while you enjoy the feel of this soap made with LOTS of goat's milk. Goat's milk is said to be emollient-Cleopatra swore by milk baths for smooth skin. 

Ingredients: Goat Milk, Saponified oils: Organic Coconut, pressed olive, lard, castor, organic soy, organic shea butter, organic cocoa butter, lavender essential oil, lavender buds, infused with alkanet root for coloring.

Each bar is loaded with:

skin-loving oils like olive, coconut,

 

jojoba, and more.

Organic shea butter and organic cocoa butter add a richness that your skin will love plus it makes the bar last longer for you!

Goat milk helps your skin to retain its own moisture. (We purchase the goat milk from our girls who have a small goat herd when they have milk available).

Pure essential oils add a wonderful aromatherapy session leaving your spirit refreshed and uplifted.
After you purchase your loaf we'll send you our digital cutting guide so that cutting your soap will be a breeze!

Cut this loaf any way you desire for your own use. Gift it as a loaf or cut it for individual gifts (makes fabulous hostess gifts, birthday, sister/girl gifts, office & teacher gifts, service-provider gifts, etc).

How big is this loaf really? Well in our free cutting guide we show you how to cut it into 11 1" bars easily and quickly. 
When we cut it for you (it's FREE), our cutter is slightly thicker so you'll receive 10 cut bars (still the same amount of soap in the uncut loaf, just cut to 10 bars)
Share
View full details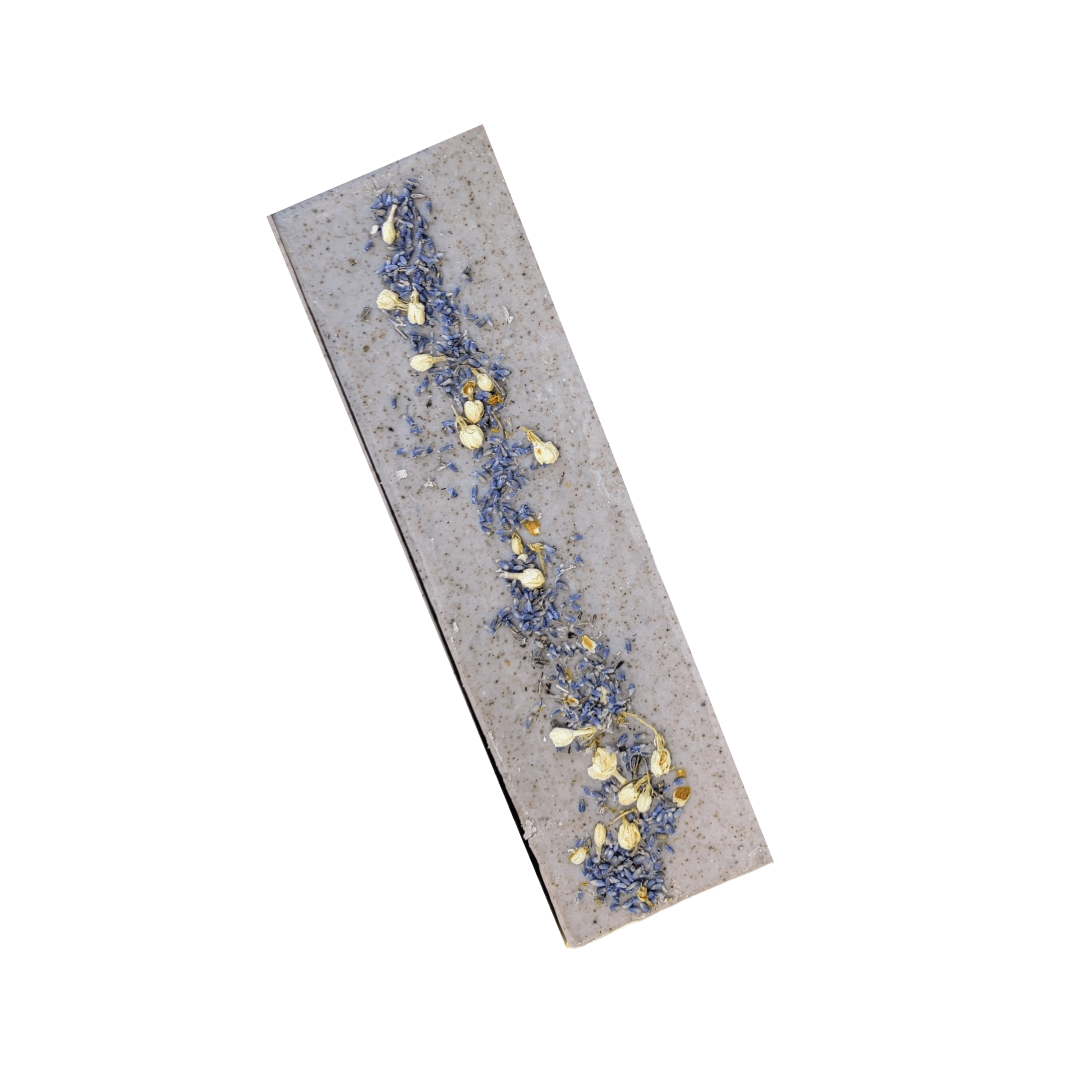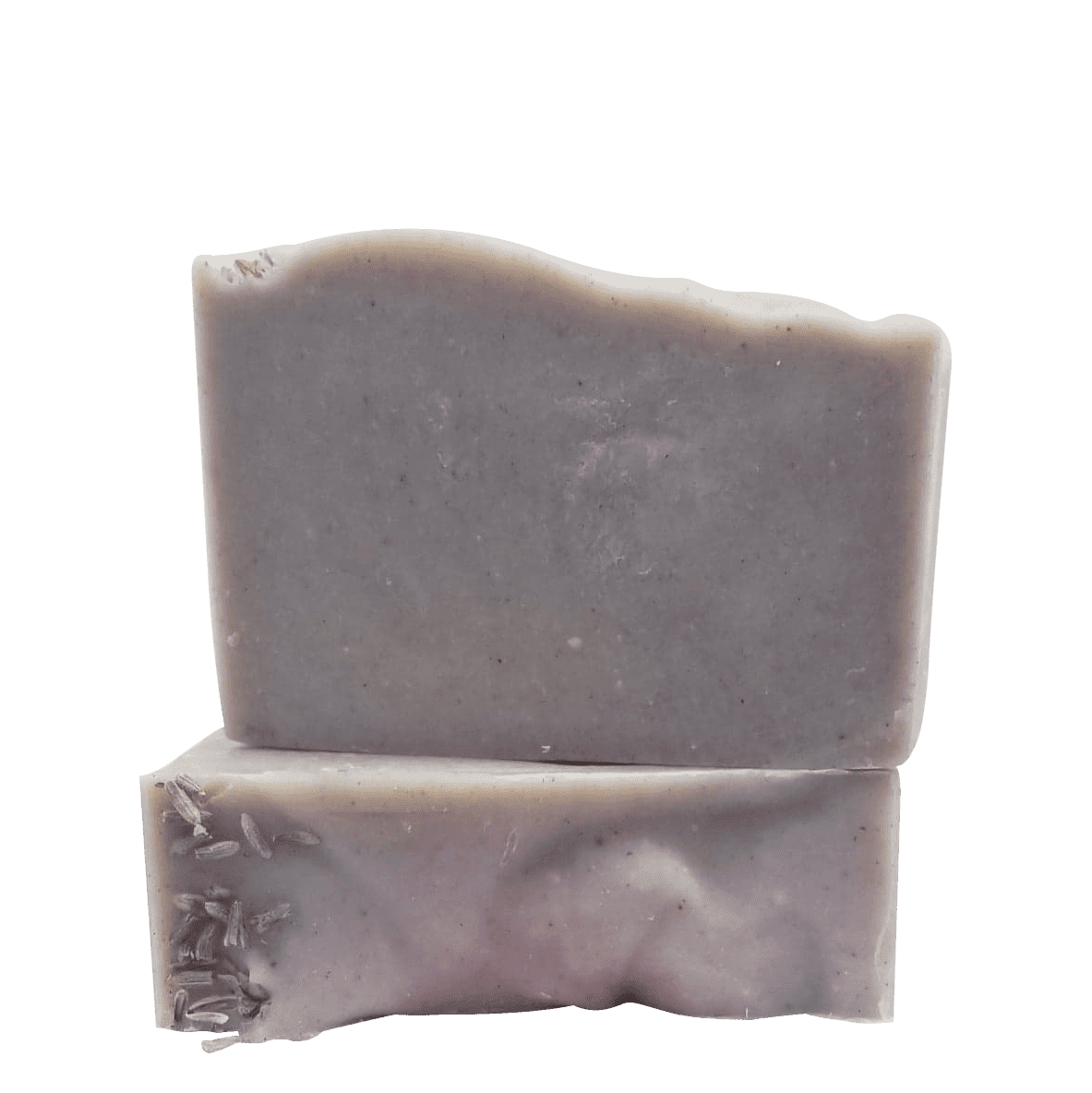 Share the Soap is a manufacturer of goat milk products based in Southern IL