Share the Soap
Regular price
$99.99
Sale price
$89.99
Unit price
per
10% off!
Sold out
This dreamy bar of goodness all started with a collaboration with Rolling Lawns Farm, combining milk from their Holsteins with goat milk for the nourishing benefits of not one, but TWO types of milk! 
Then we infused this luscious soap bar with an invigorating trio of skin-loving ingredients: organic turmeric, organic lemon peel powder, and organic ginger powder.
Adding essential oils of litsea, patchouli and grapefruit gives a light citrus, slightly spicy scent that is sure to uplift your spirits while grounding your senses.
What resulted is a double milk soap that is LUXURIOUSLY DELICIOUS that your skin will love!
Ingredients: Rolling Lawns Farm Holstein Milk, Goat Milk, Saponified oils: Organic Coconut, pressed olive, tallow, castor, organic soy, organic shea butter, organic cocoa butter, tumeric, filtered water, honey, essential oils of patchouli, litsea, grapefruit, ginger root powder,
lemon peel powder
Remember, great skin and enriching self-care is just a soap bar away! 😊🛀💕
Share
View full details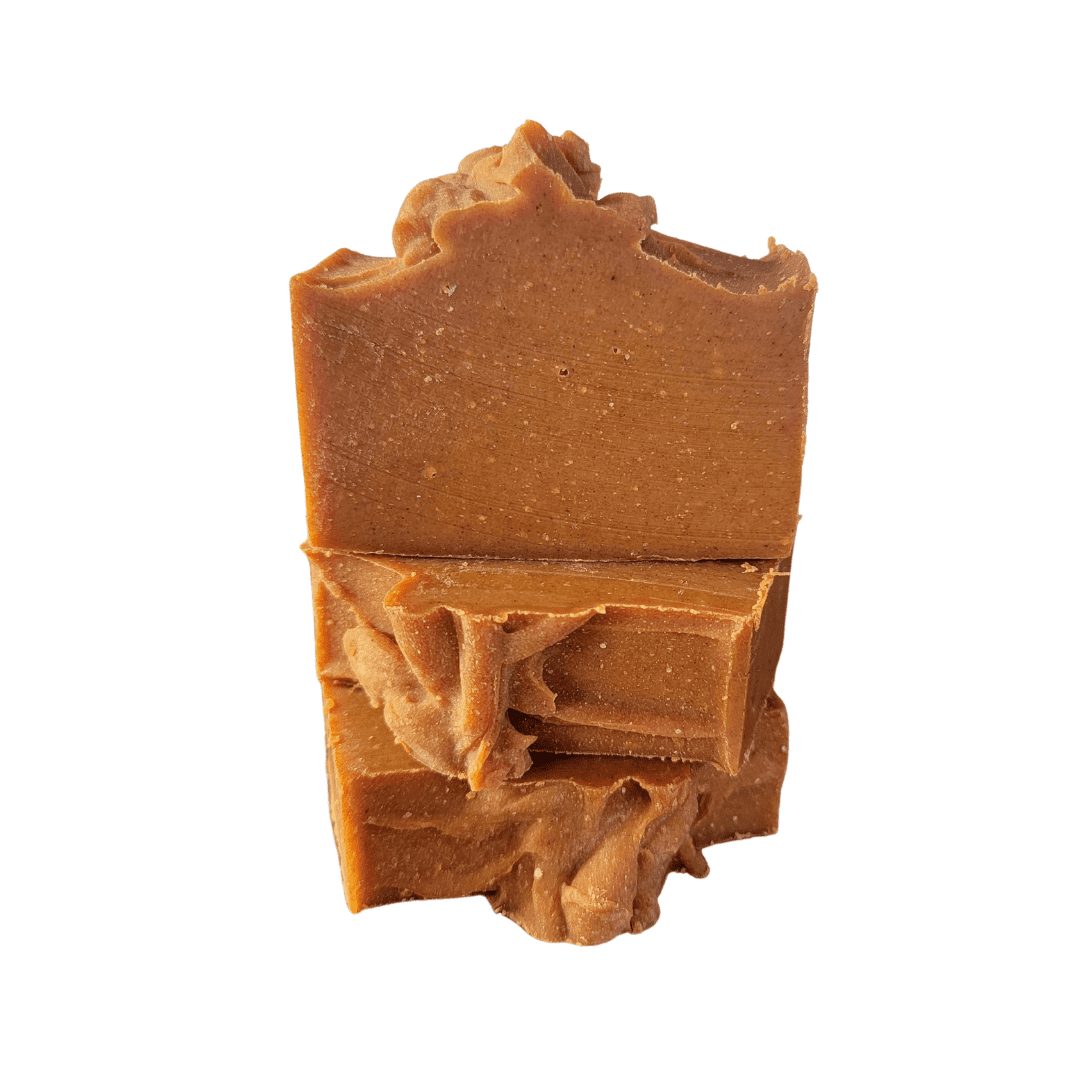 Share the Soap is a manufacturer of goat milk products based in Southern IL